Hey Y'all:)
www.WesLoper.com is the official source for the latest news, concert dates, photos, booking information and more.
Call 251-209-2547 to book Wes Loper.

Sign up on the email list to recieve the monthly newsletter! (see below)
Thanks for visiting!



or CLICK on the Cover Art to link to that Song or Album.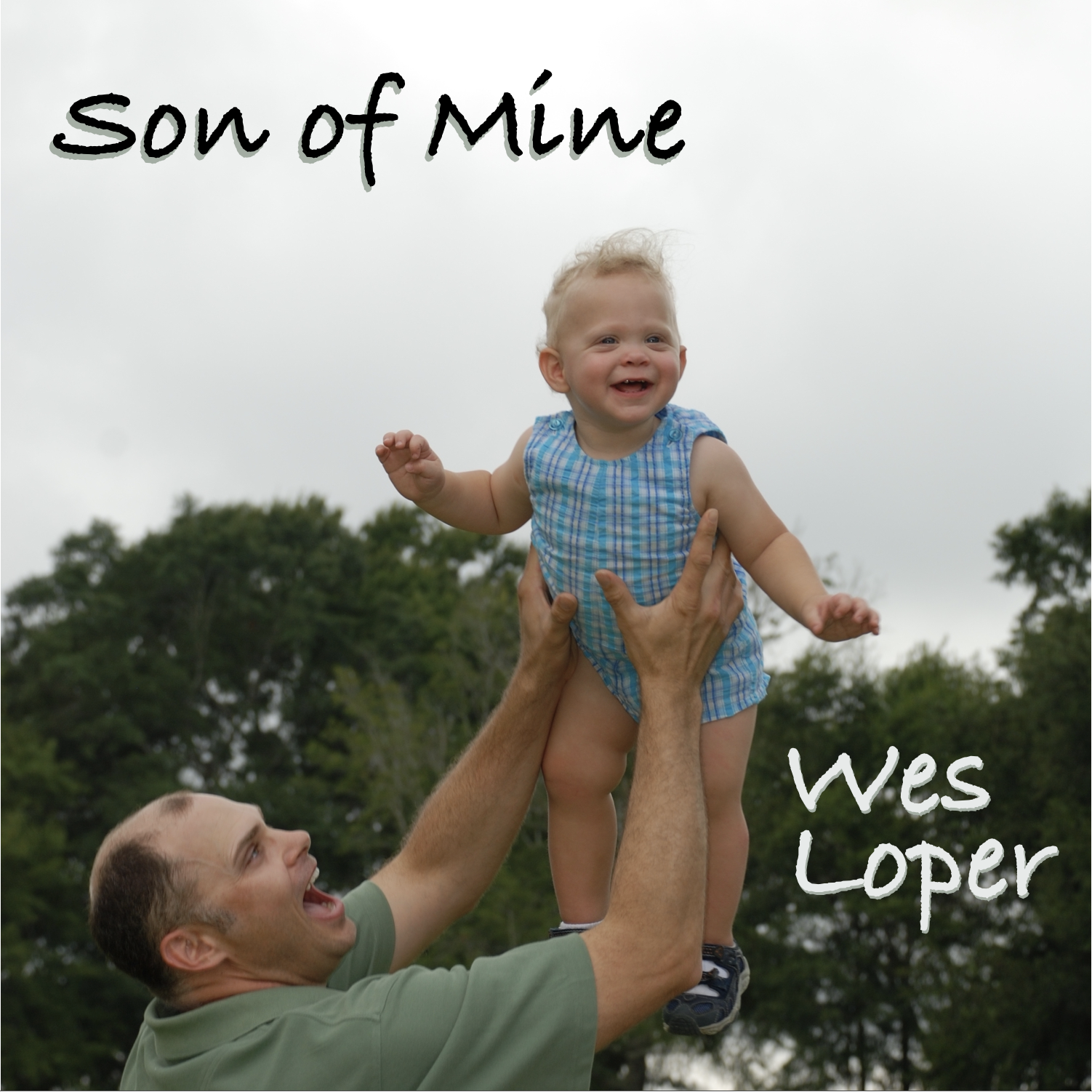 You can buy the latest release HERE on iTunes! It is also available now on every other digital outlet.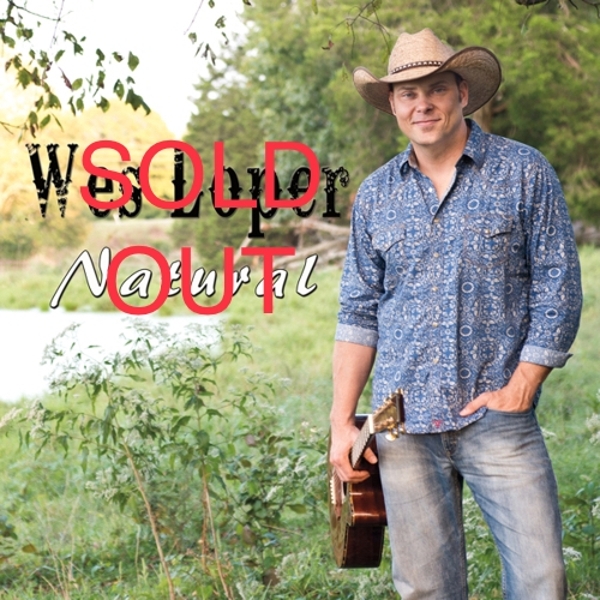 CmdShft.com, Amazon, Google Play, Apple Music.....


Please share on SOCIAL MEDIA and help us get the word out over these next two weeks. Be sure and post on our FB page and let us know you have ordered yours:)

Thanks a Bunch and Many Blessings to y'all,
Wes

























2022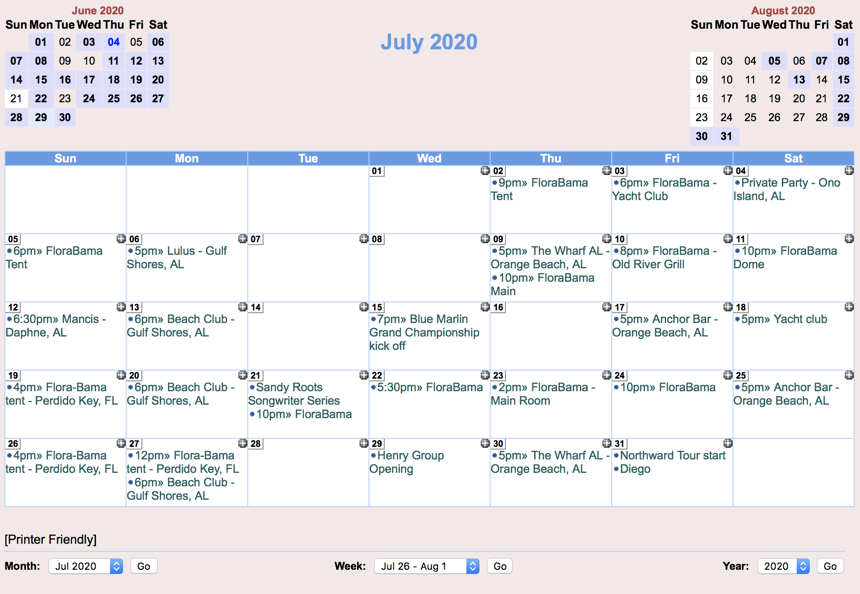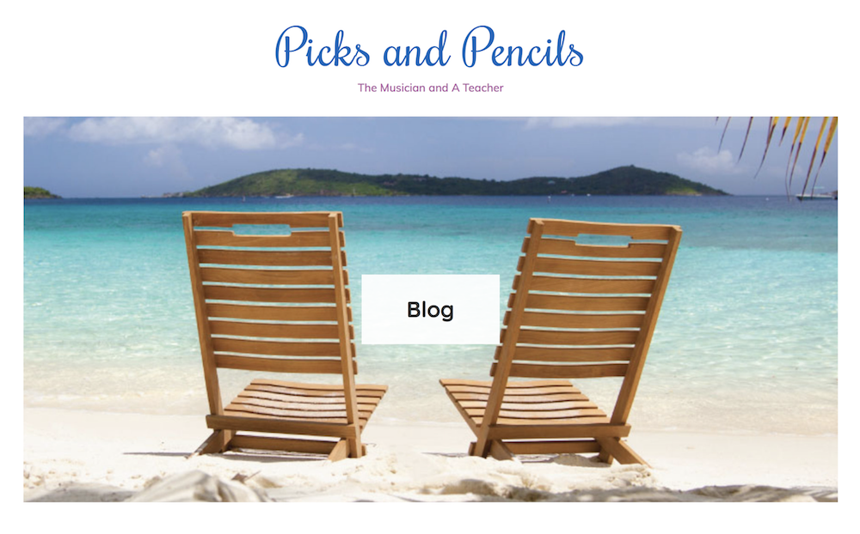 PicksAndPencils.com






Wes Loper Entertainment, Inc

is the OFFICIAL booking source

for Wes Loper and all related

entities: Wes Loper Band,

Acoustic Evening with Wes,

Acoustic Party Duo, and

Songwriter Showcases

and House Concerts.



We do partner with booking

agencies for certain markets

and events, but for information

about availability and pricing,

please contact us.


If you would like to inquire

by email, please use the

form below and include as

much information about

youself and your event

as possible in order to help

expidite your request.


*During busy times it can

take longer for us to reply

and you are encouraged to

utilize text for fastest

response;)-





Thank Y'all!