Welcome to Wes Loper's website, your source for the latest news, concert dates, photos and more. We are excited about this site and hope you'll take a minute to explore!
Please "Bookmark" the page and check back often for all the latest on Wes Loper. Also, sign up on the email list to recieve our monthly newletter! Thanks for visiting!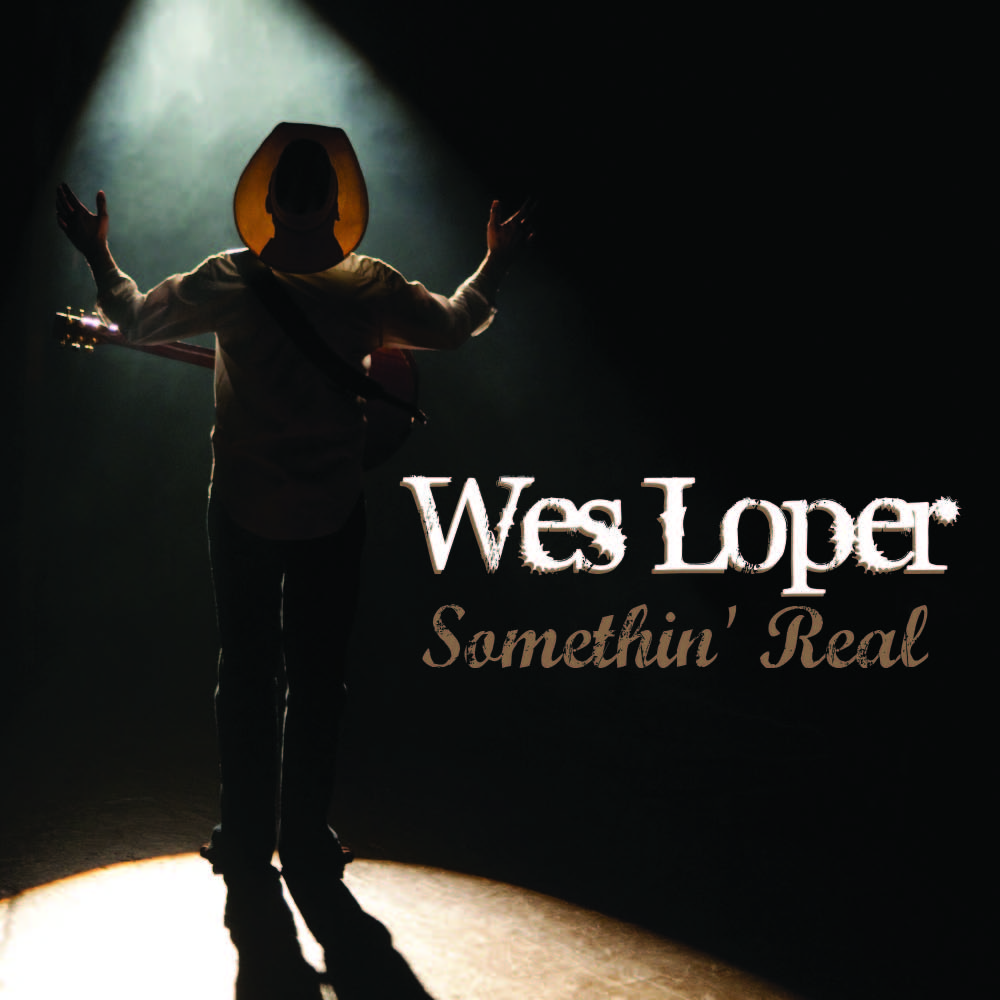 New Album Somethin Real Now Available
The new album can be purchased at all shows and online. To buy this album directly from Wes, click the "Buy Now" button below. Digital download is available on Itunes.
WES GETS SIRIUS AIRPLAY
A bit of good news...Jimmy Buffett's Radio Margaritaville added the song "Shreveport To L.A." to their regular music rotation. The internet based station can be heard online at www.radiomargaritaville.com as well as on Sirius Satellite Radio, Channel 31. Fans are encouraged to show their support by requested increased play "Shreveport To L.A." Click here to email your request.